Albion Online has released!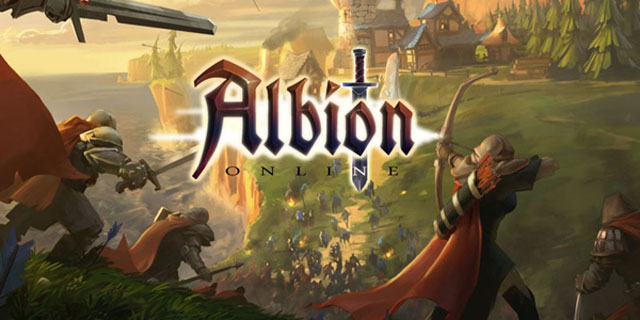 Core is playing with quite the group. If you don't know what Albion Online is:
Albion Online is a sandbox MMORPG set in an open medieval fantasy world. It has a fully player-driven economy; all equipment items are player-crafted. You can freely combine armor pieces and weapons in our unique classless system – you are what you wear. Explore the world and tackle challenging PvE content. Engage other adventurers in small- or large-scale PvP, and conquer territories. Gather. Craft. Trade. Conquer. Leave your mark in the world.