DIablo 3 Rise of the Necromancer has released along with patch 2.6. CoRe has quite a group of players that will be playing this in the upcoming season.
The $14.99 Rise of the Necromancer pack includes:
The twisted Half-formed Golem in-game pet
Cosmetic Wings of the Crypt Guardian
Two additional character slots
Two stash tabs (PC only)
Necromancer portrait, banner, sigil, accent, and Blood Master pennant
Blizzard have also confirmed that over 30 new Legendary items have been added for the Necromancer class, along with four class-exclusive Sets featuring unique themes. Set Dungeons have also been added for each of the new sets.
https://us.battle.net/d3/en/rise-of-the-necromancer/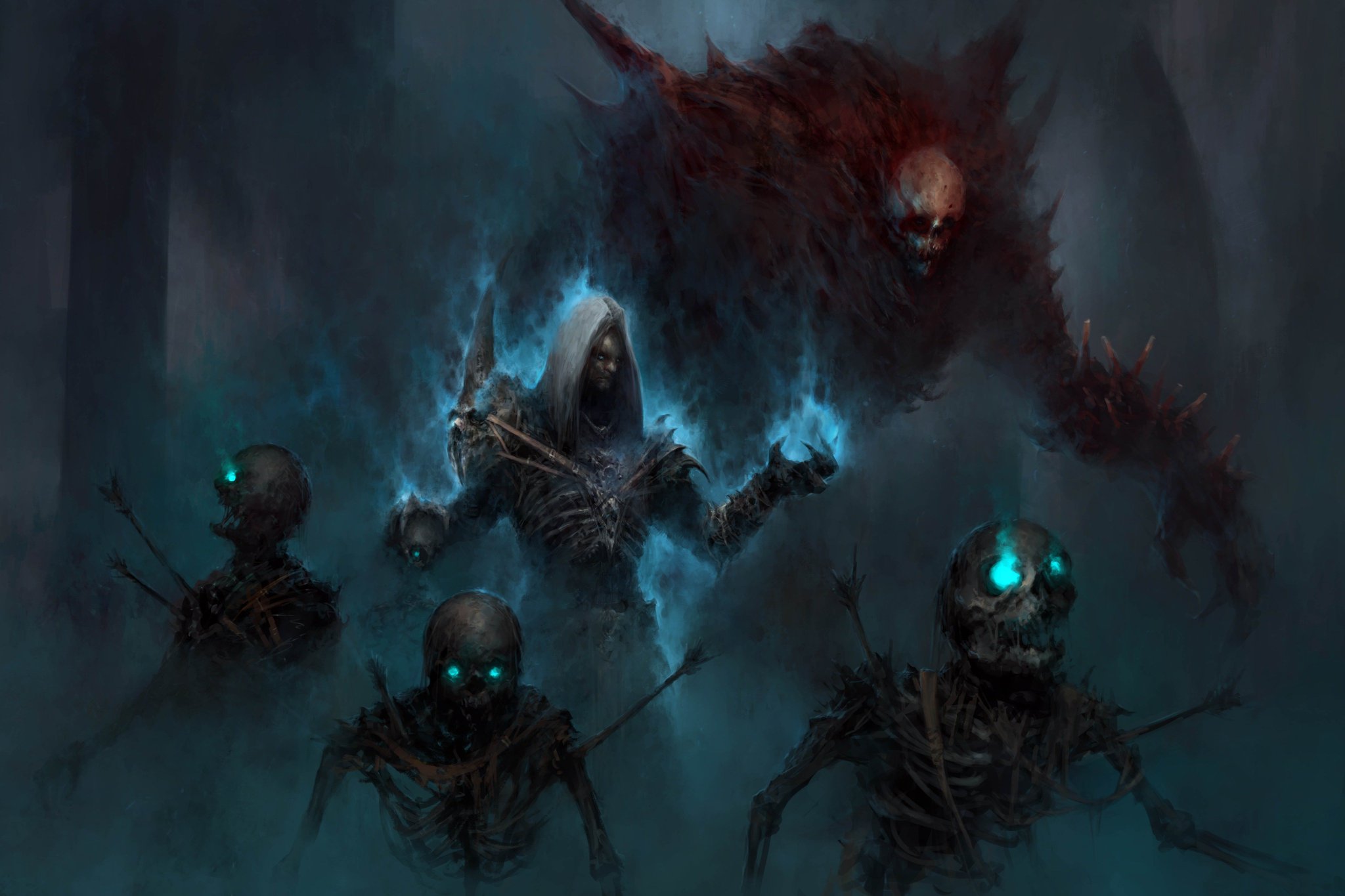 Patch 2.60 also includes Challenge Rifts, a weekly static dungeon and new zones. These can be accessed through the main screen, similar to Adventure Mode and Campaign Mode.
The new zones include the fog-enshrouded Moors and the darkened Temple of the Firstborn that can be explored in Adventure Mode through a new way point on the Act 2 map.
Players may also notice that four new Waypoints have appeared in Adventure Mode.
Season 11 begins this month. CoRe will be playing!
The current times are as follows:
North America: Thursday, July 20 - 5:00 p.m. PDT
Europe: Thursday, July 20 - 5:00 p.m. CEST (4:00p.m BST)
Asia: Thursday, July 20 - 5:00 p.m. KST
Season 11 will begin on a Thursday to ensure there is adequate time to respond to potential issues with Seasons before the weekend begins.